RELEASED ON : JANUARY 12, 2016
In a perfect world, sixteen-year-old Phoebe Martins' life would be a book. Preferably one filled with magic and a hot paranormal love interest. Unfortunately, her life probably wouldn't even qualify for a quiet contemporary.
Everything changes when Phoebe learns that Dev, the hottest guy in the clarinet section, might actually have a crush on her. So, Phoebe turns to the heroines in her favorite books for inspiration, but becoming as awesome as her book characters isn't as easy as it sounds. When another girl nets Dev for herself right out from under Phoebe's nose, she's crushed.
And, to up the suckage, she gets assigned as his co-counselor at a sixth grade camp and has to spend an entire week tied to the hip with the one guy on the planet she wanted to avoid. Can she make it through the potential danger of romantic bonfires and nature walks, or will her counseling career end in emotional disaster? Can she ever go back to her happy world of fictional boys after falling for the real thing?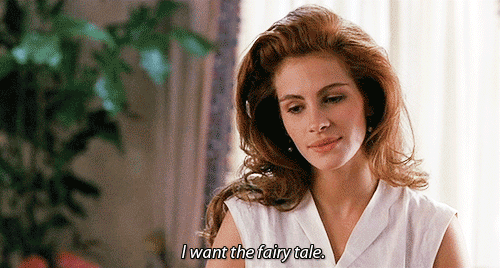 BOOKISHLY EVER AFTER is such a fun read. Made me so happy to relive my baby book nerd days.
First of all, Phoebe is super funny and SO relatable. There were whole chapters that stirred up memories of my own uncomfortable geek past. It is not just for your average reader who loves books, it is for people who LIVE books. For those of us who bond with these characters that they feel like real friends and we defend to DEATH.
I loved how Phoebe took her nods from her favorite book heroines and sections of those books are mingled with the story. A very cool touch is definitely Phoebe's hand-written notes. I was totally into the story and every look and shouting over every missed opportunity and BAD MOVES. I became very invested in this.
Loved the supporting characters, they gave a great boost to round the story out nicely. I need to continue this journey because I had no clue book two was getting near!